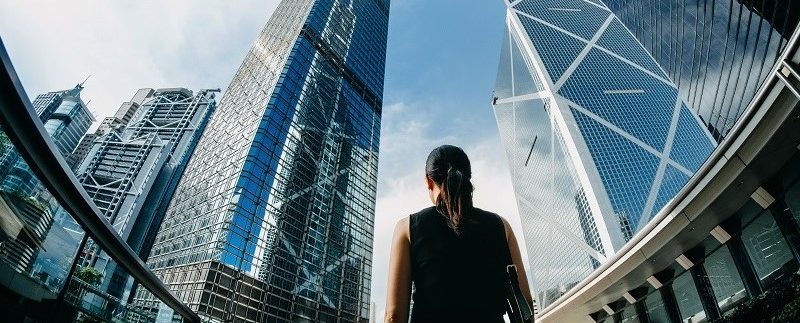 When it is about business you need a professional website tailored for this purpose. Commercial Spaces in Cyprus offers you the intimacy of business professionals searching for commercial real estates, commercial properties, business ideas, offices, investments, industrial opportunities, showrooms and supermarkets for sale or for rent – a business opportunity in Cyprus!
Our website offers owners the opportunity to advertise for free their commercial assets. Our readers are continuous searching for better opportunities, for better locations, for business investments, for business ideas or simply cheaper, less expensive, rents.
Owners also have possibility to make their advert to stay on first page for longer as a paid TOP ADS. This will assure that more investors will see the listed property so increased chances to sign a deal faster!
Our website covers all Cyprus, Industrial area in Limassol, Larnaca, Paphos and Nicosia, city center locations with all facilities of luxury offices, small and big shops on main streets of various central commercial location.
Rental of an office space in Cyprus is a simple procedure. The long-term contract is signed for minimum period of 1 year with a deposit agreed with the owner. Locations for restaurants and coffee shops may come with business license already acquired for the space or it can be made after the signing of the contract.
Buying a commercial property, it is easy when you can get help form a specialized commercial real estate agent/realtor. The most important is to make sure that the property comes with a Title Deeds.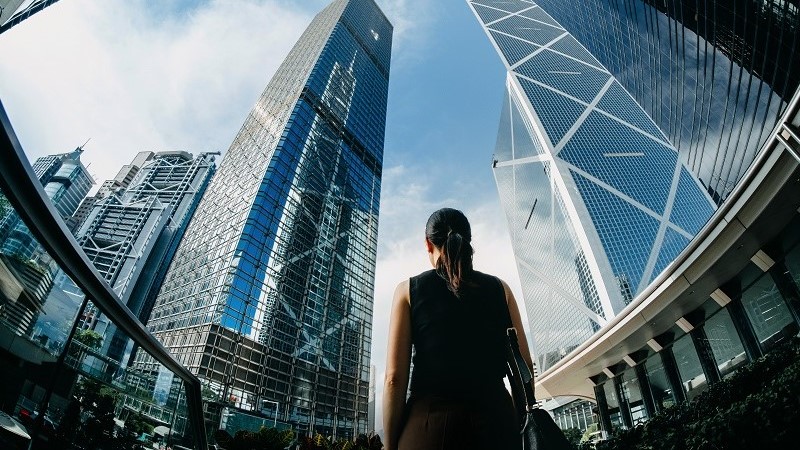 Our website is updated daily with new properties so if you are ready to invest in Cyprus make sure you are following us daily as well as on Facebook and LinkedIn!