For Rent
€2.000 - Showroom
Well maintained showroom ideal for yoga therapy gym academy.Suitable for multinational HQ.
Standard Features
Submitted by Cyprus Pearl Properties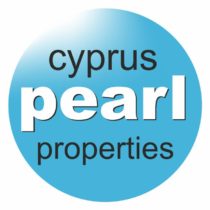 Agent Registration No. : 627
Agent License No. : 108/E
Office : 22760020
Mobile : +357 99474839
Fax : 22760003
Real Estate Agents based in Nicosia & Larnaca involved in buying,selling & renting of properties,plots & land.
Know More
Contact
Note
The information presented on this page may not be up to date. Please contact the agent who featured this property for latest information.